Centre Stage with Kristal Morgan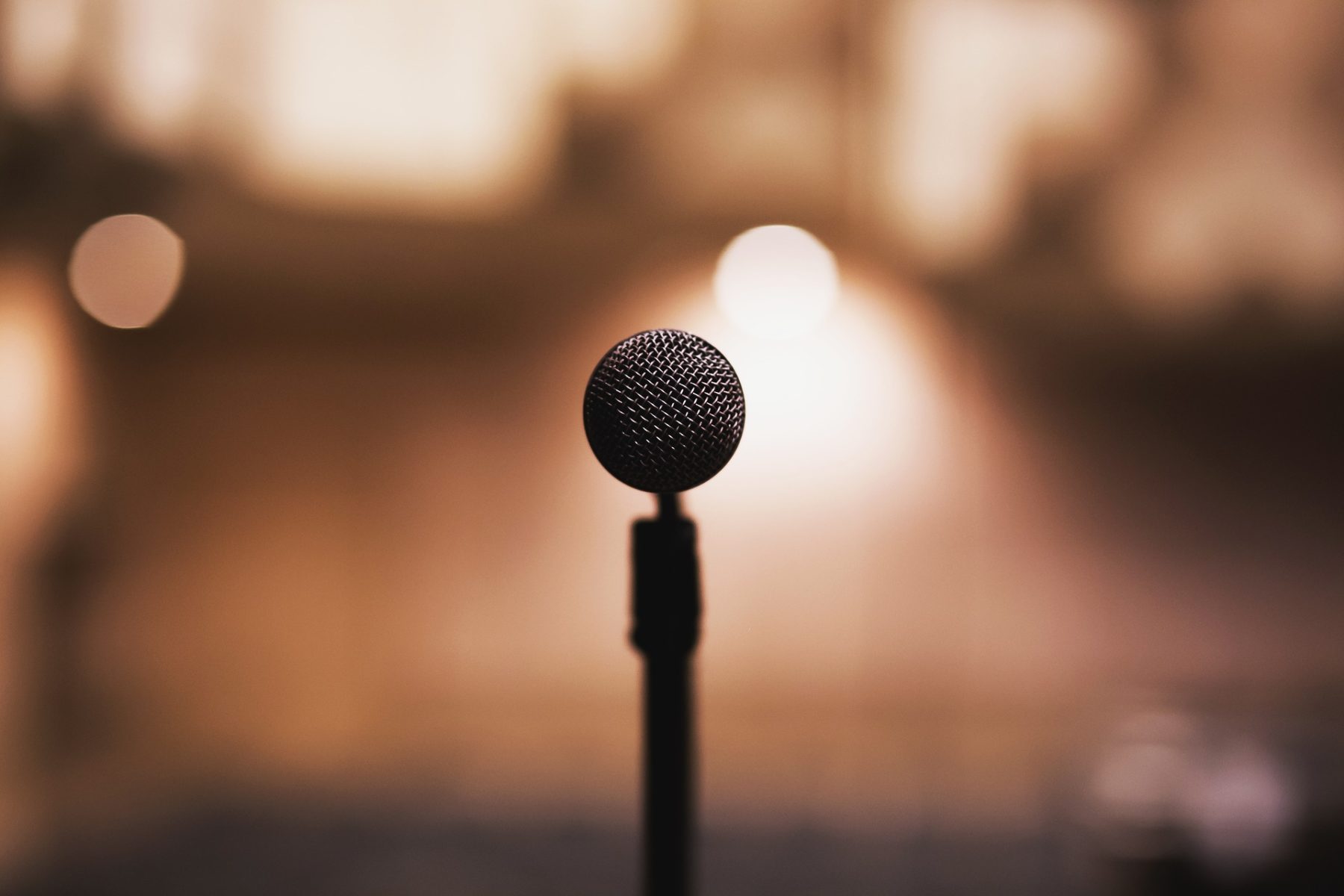 Over the years, many of our customers have worked with our Operations Manager, Kristal Morgan. This month, we have chosen to put her on centre stage to shine a light on all that she does for us at Gosford Micrographics and Scanning!
How long have you worked at Gosford Micrographics and Scanning?
I've worked here for five years.
What does your job entail?
I manage the day-to-day operations of the business, which involves planning and overseeing all our projects. I work directly with our customers to establish their needs and formulate a plan to ensure the success of their project.
What is a typical day like?
The majority of my day is spent managing the various projects and ensuring all key deliverables are met via our team of over 20 staff. This involves planning and scheduling each project and utilising each staff member plus each piece of equipment to the optimal capacity. 
My day also consists of HR, liaising with our customers, managing equipment maintenance and researching new technology trends.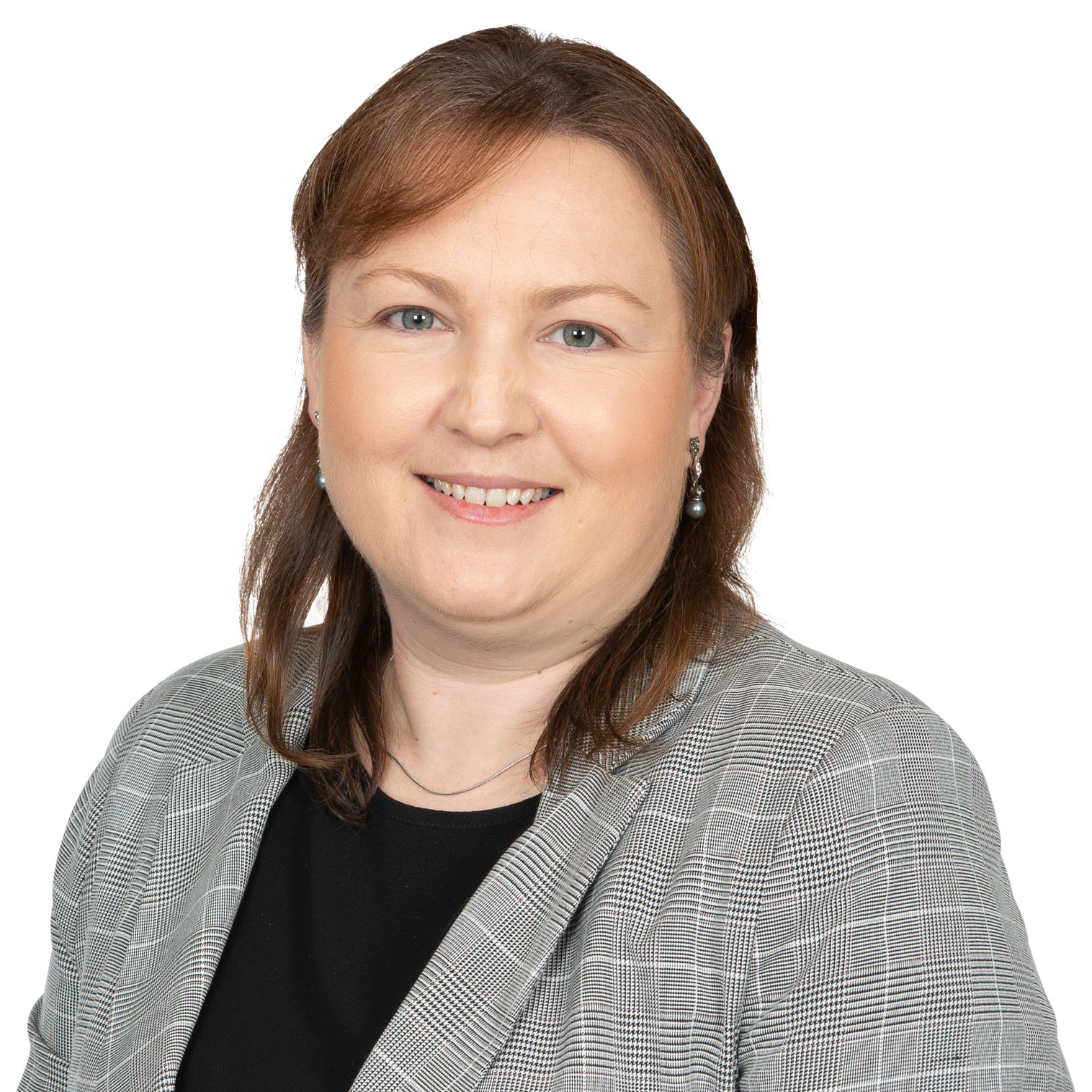 What's your favourite part of the job?
I have two areas I love about my job – I love receiving the historical type of materials – for example antique books, fragile letters and old glass photo plates. They are such a great connection to the past and are really beautiful and exciting to work with.
Secondly, I also love to receive great feedback from our clients, then having the opportunity to provide this to our team. I always notice the person who worked on the job being super happy.
What's a common question you get from customers?
Most clients ask how long the project will take and are pleasantly surprised how quickly we can have their project completed.
What do you like most about your job?
I enjoy the challenge of trying to exceed the customers' expectations.
What words would you use to describe your role?
Organised, attention to detail, understanding customer needs.
Have you had a mentor during your career?
Many years ago I had a manager who instilled in me the importance of a strong work ethic and how important listening is in both life and business.
What do you find the most challenging at Gosford Micrographics and Scanning?
Sometimes leading up to the end of financial year we have many projects due, and it takes great time management to ensure all projects are completed on time.
What has been your favourite project at Gosford Micrographics and Scanning?
A recent project involved 800 boxes of files for digitisation. We delivered the project in record time in four batches of 200, and the client was so happy with our speed and quality. It really made my day and was wonderful to share the feedback with our team.
Your four favourite people?
My son, my dad, grandfather and great grandfather
Do you have a secret talent?
I'm told, I'm pretty mean on a handball court!
To ask about our services