Gosford Micrographics celebrates 36 years of business.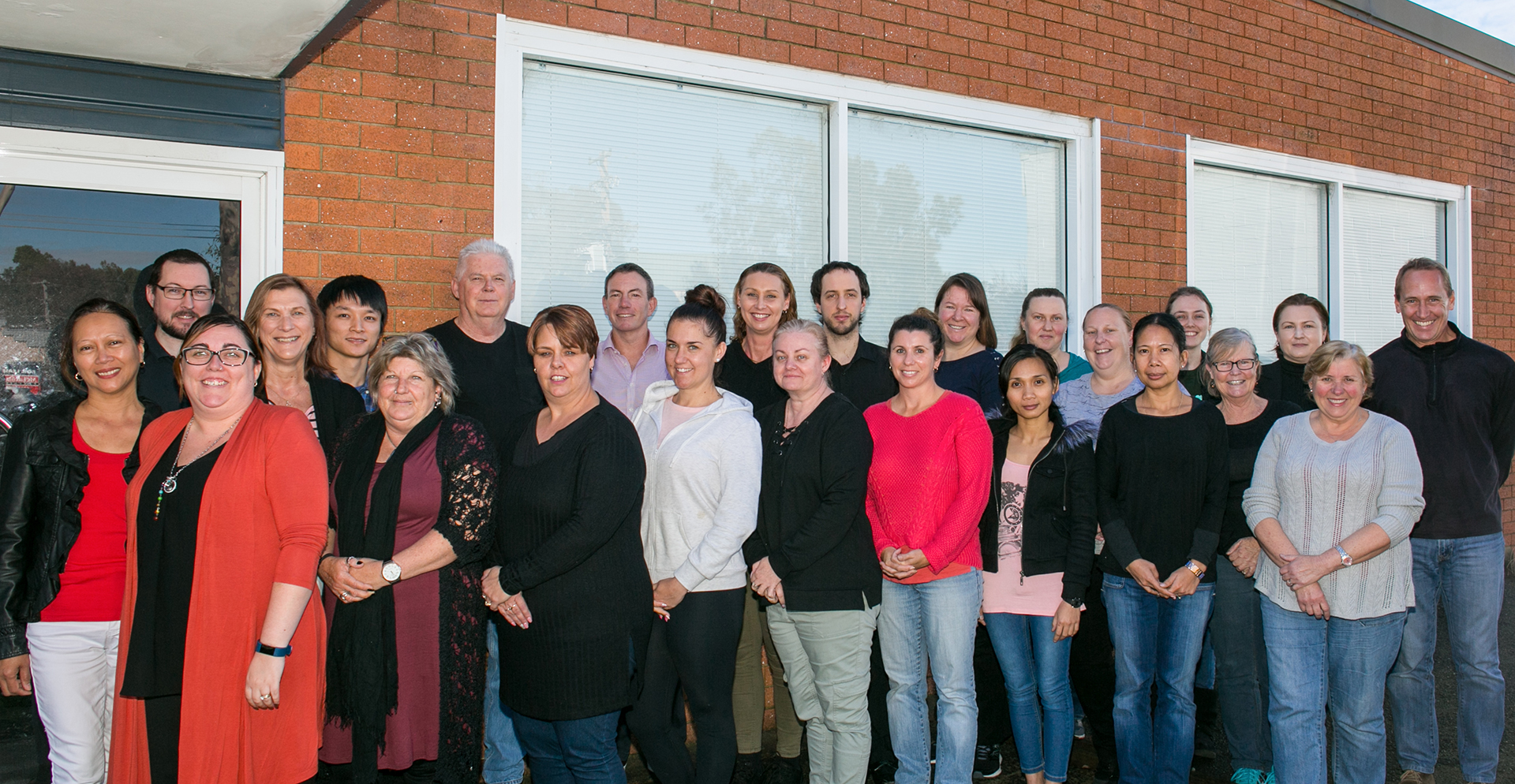 This month Gosford Micrographics celebrates 36 years in business. We would like to take this opportunity to thank all of our wonderful customers for your loyalty and support over so many years.
A lot has changed over this time, in particular technology, which enables us to provide a greater range of product and services to meet your continuously evolving needs. To reflect these changes, we are refreshing our branding including expanding our name to Gosford Micrographics and Scanning.
You will notice over the coming months changes to our website, the look and feel of our communications and a greater presence on social media and the digital marketplace. Be assured that our priority will continue to be excellence in digitisation and micrographics with a customer first focus.
Over the last 36 years our team has significantly grown as has the range of services we provide. Gosford Micrographics and Scanning has the resources and experience to successfully manage any project regardless of size, complexity or turnaround requirements. We have scalable project teams for small to medium business projects along with solutions for Government and enterprise level projects.
To ask about our services