Mach1 ACS Aperture Card Scanner – A new level of image quality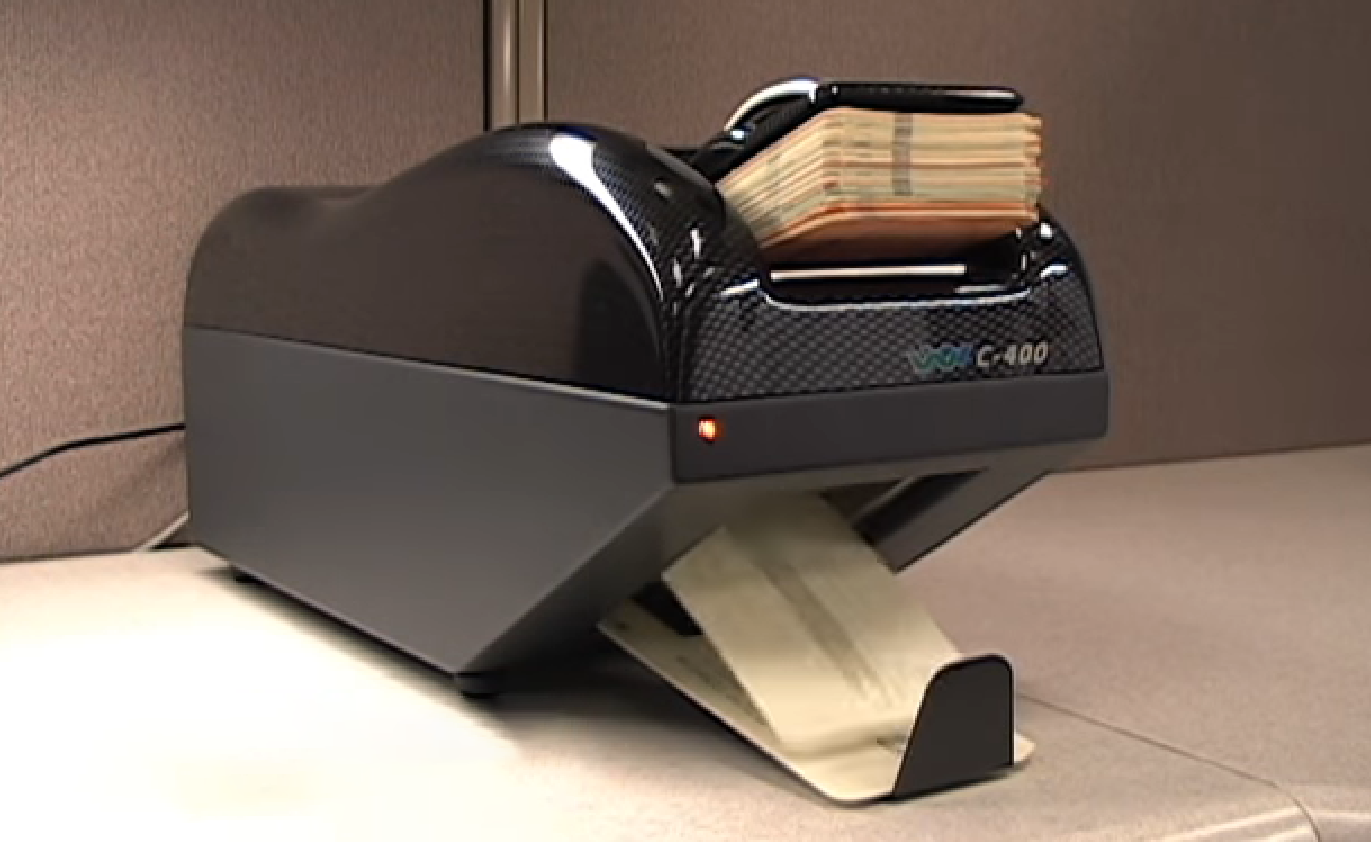 Last year Gosford Micrographics and Scanning added the Mach1 ACS aperture card scanner to our suite of aperture card scanners. Mekel Technology manufactures the Mach1 ACS which has optics and processing algorithms specifically designed for microfilm scanning. It captures high-resolution images in bi-tonal and greyscale up to 400dpi that allows processing of microfilm images and converts them into digital image files quickly to create high-quality images at full resolution. It can also process high-quality images and convert them into uncompressed TIFF and PDF/A formats in addition to JPEG, BMP, RAW and PNG.
To date, our microfilm scanner operators have processed more than 100,000 aperture cards with the Mach1 ACS. This experience enables the team to carry out scanner calibration and setup testing for each new project. Considering that there are elements that need to be correctly configured (White Balance, Brightness, Contrast, Gamma and Gain) to ensure the best quality output possible, we usually send scan samples to our customers for sign-off before their project commences. The samples can be a combination of 300 vs 400dpi resolution, bi-tonal vs greyscale bit depth, different file compression levels, and different various settings.
In addition to scanning, we also offer extraction of valuable data from microfilm scans. Information such as Plan / Document title, number, date, location, drawing and plan type along with numbers printed on the physical aperture cards are captured and exported in Excel or CSV format.
To learn more about our Microfilm Aperture Card scanning services CLICK HERE
To ask about our services