Top Digitisation Trends for 2019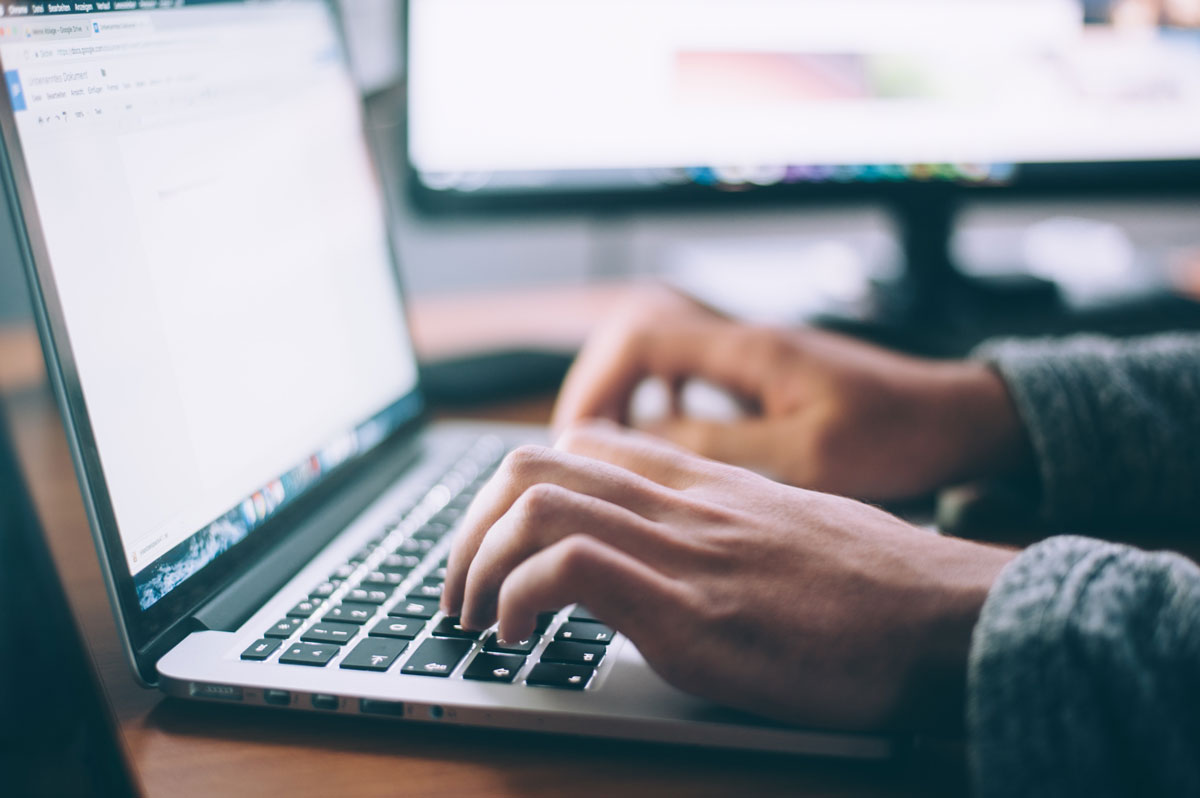 Modern day scanning has helped thousands of businesses provide a better service to their customers. By removing the reliance on countless pieces of paper and physical formats of information and resources, digitisation is one of the best ways to streamline services.
The demand for digitisation is growing every year with businesses and individuals understanding the benefit of converting their resources to digital media format. The development of scanning technology enables us to scan not only 150x100mm sized paper but larger sizes such as 850x1189mm and even non-text formats such as moving images.
Currently, A4 size documents still account for the majority of paper being digitised. However, the past year has demonstrated a growing trend in scanning of other formats.
Large Format Document Scanning
There has been a great increase in demand for digitizing large-format files, particularly in the engineering and utilities industries.
Gosford Micrographics and Scanning's large format scanner, the IQ Quattro, is the most sophisticated in the market. With its CleanScan CIS modules and award-winning Nextimage software, this scanner provides quality output with crisp, sharp, accurate details. See specifications here.
Data Transcription and Extraction
For companies which deal with physical storage of bulk files and information contained in boxes and folders, data transcription has been a growing trend.
Data transcription involves taking a document and converting it to a digital format that can be searchable, editable and easily analysed, rather than just a copy of the physical file.
Data Extraction provides customers with an index of documents for easier referencing. Gosford Micrographics and Scanning can extract specific parts of the file defined by the customer.
Microfilm Scanning
Over the past few years there has been a significant growth in the demand for Microfilm as well as microfiche conversion – a highly technical process of converting roll film or microfiche to a digital format.
Storing documents on microfiche or microfilm is an outdated method of data archiving, particularly as roll films consist of chemicals which can easily deteriorate in the absence of appropriate storage and protection from environmental factors.
Digitising these films also removes the challenge of sourcing a special machine or reader and enables greater protection of files from unauthorised use or replication.
Book scanning
From valuable family information to confidential government records, books can be digitised for easier storage, management and security.
Video and Audio
Despite the vintage, retro feel of VHS and cassette tapes – video and audio formats are also increasing when it comes to digitisation. Both consumers and businesses are seeing the need for their analogue resources restored and digitised for safe-keeping and/or easier distribution.
By scanning and digitising documents and resources, businesses invest in efficiency and security. The advantages of digitisation go beyond saving physical space and protecting your resources from natural deterioration or destructive events that would put at risk valuable data resources.
Information security is also critical and by transferring them into digital media, you are able to improve on this by being able to integrate your documents in a powerful document management tool that will give you total control over them.
Gosford Micrographics and Scanning caters to all your scanning and digitisation needs and guarantees the best quality output. Need to know more? Talk to our experts and let's discuss your scanning needs.
To ask about our services